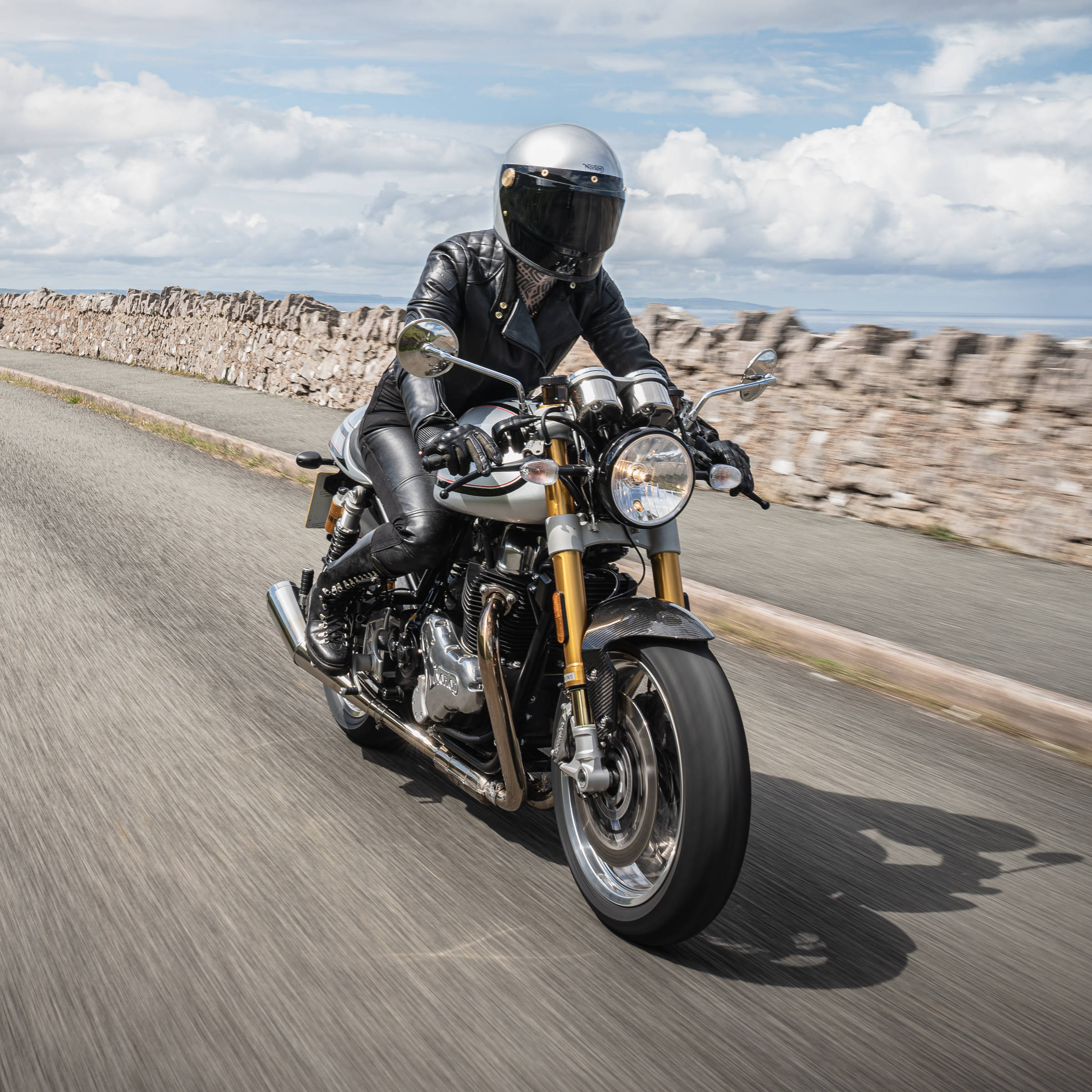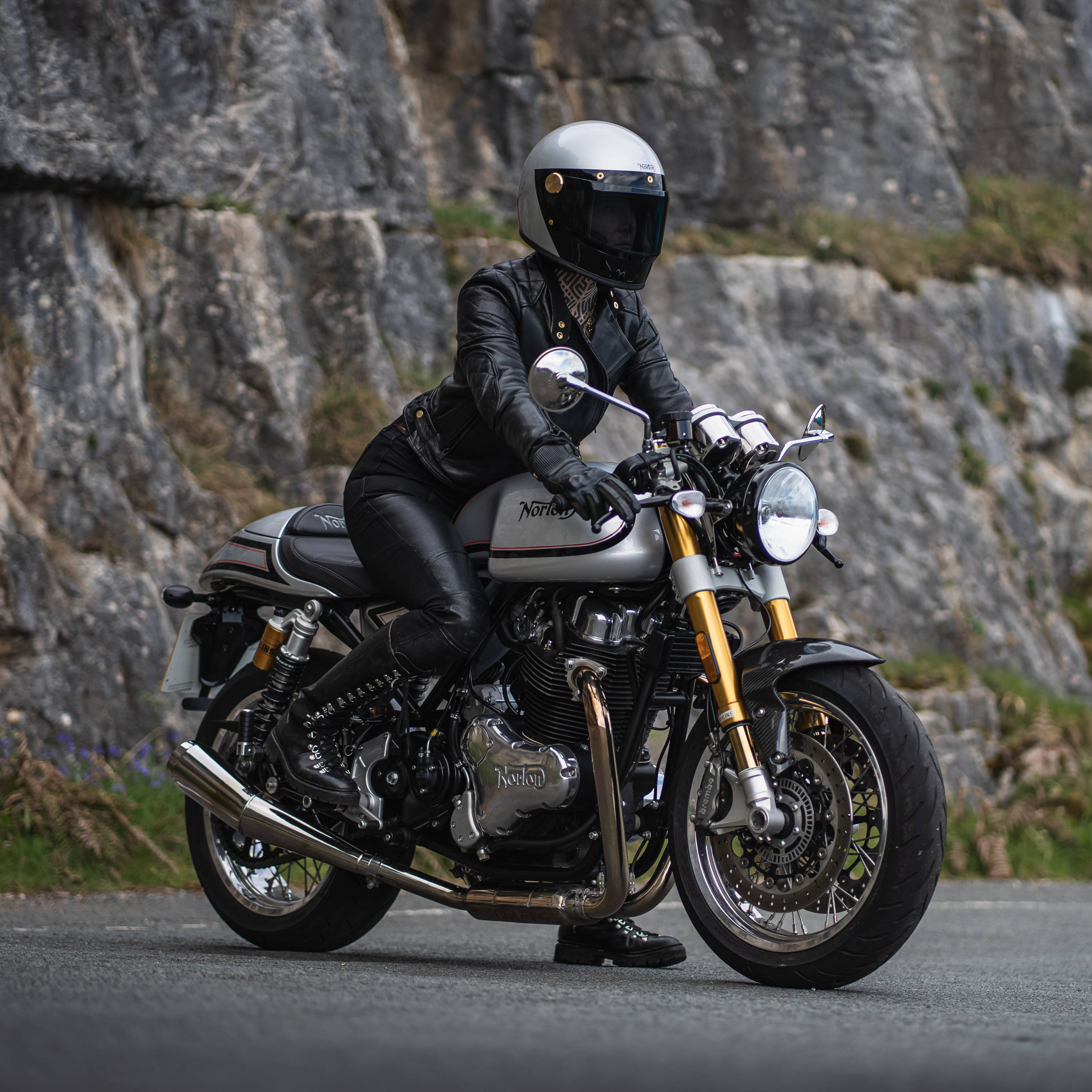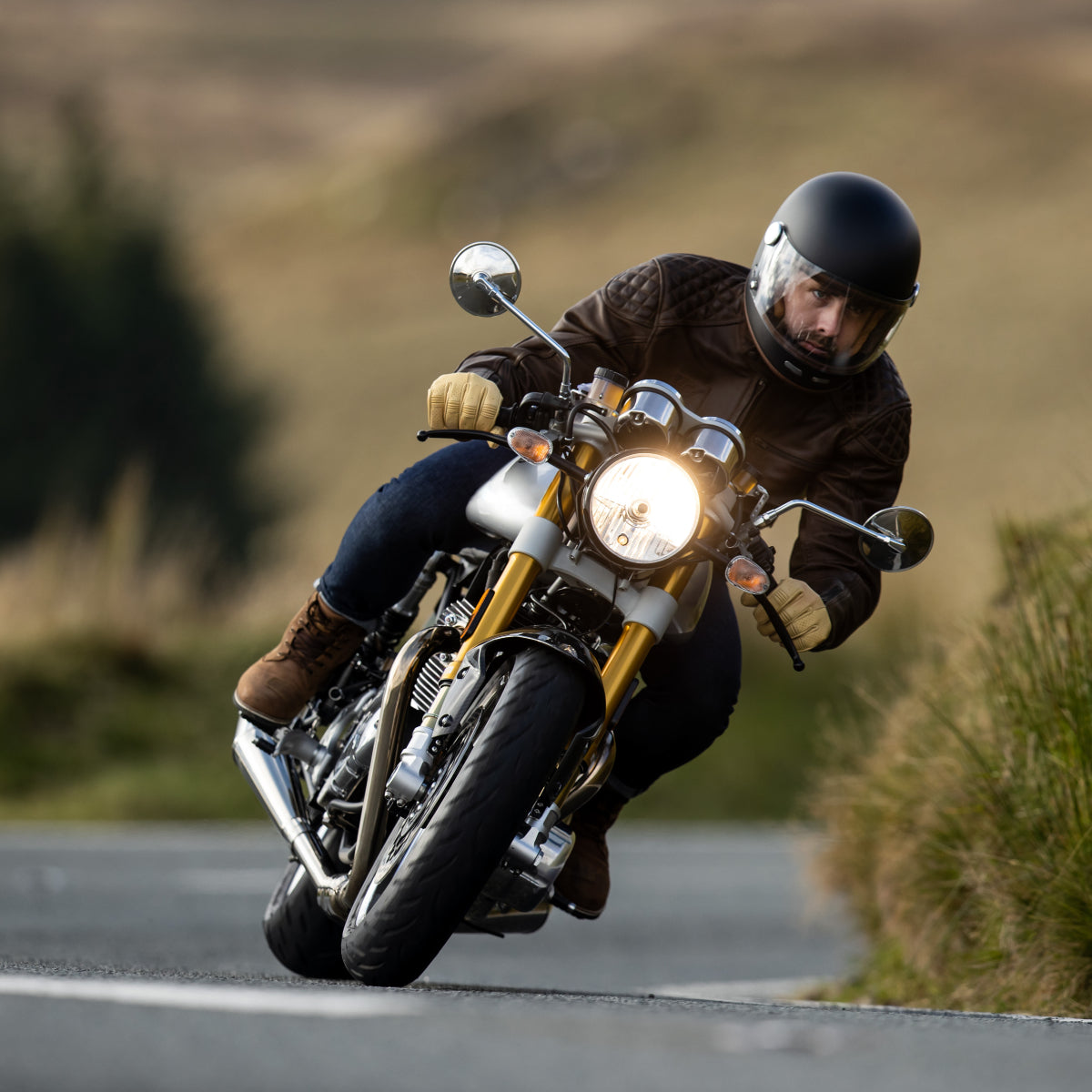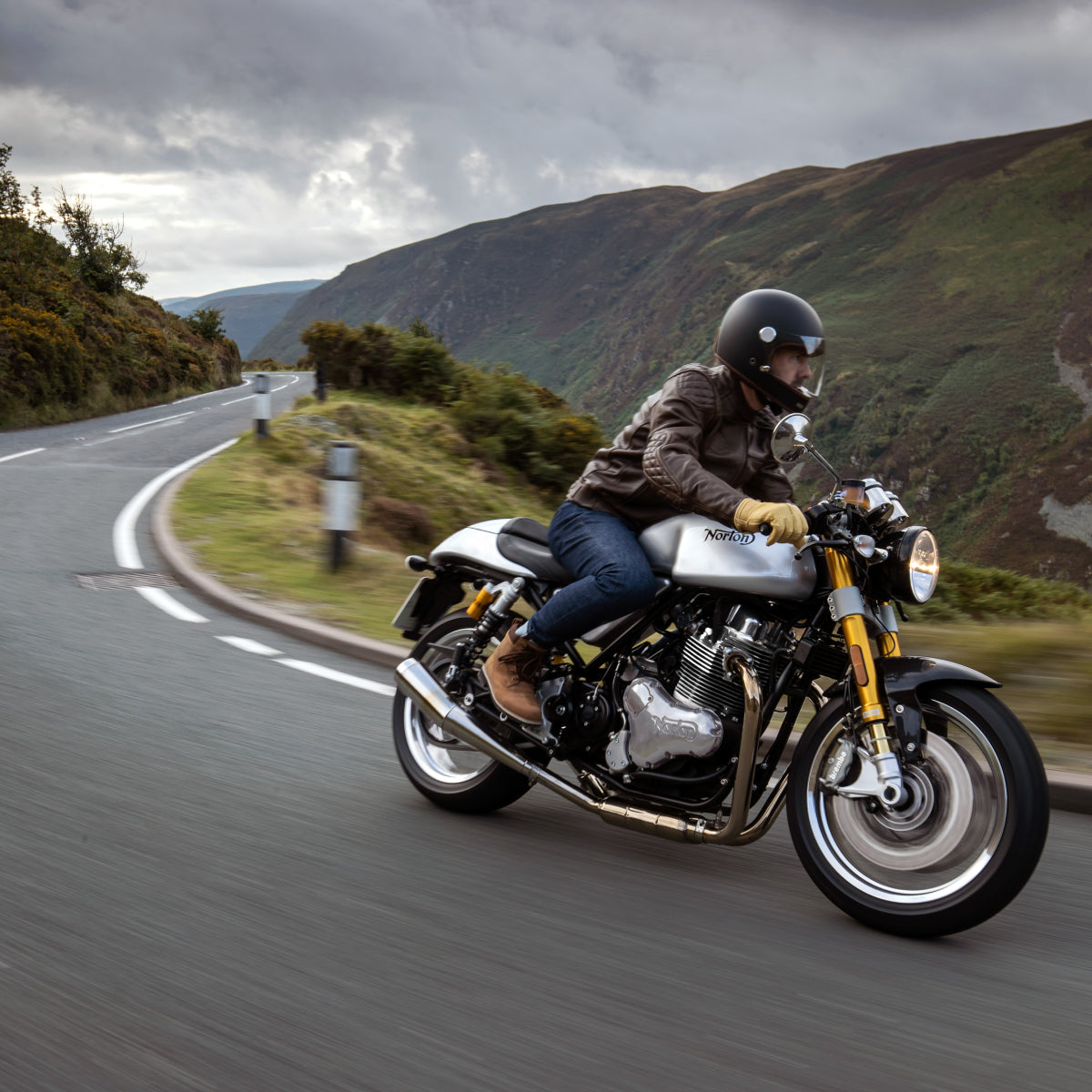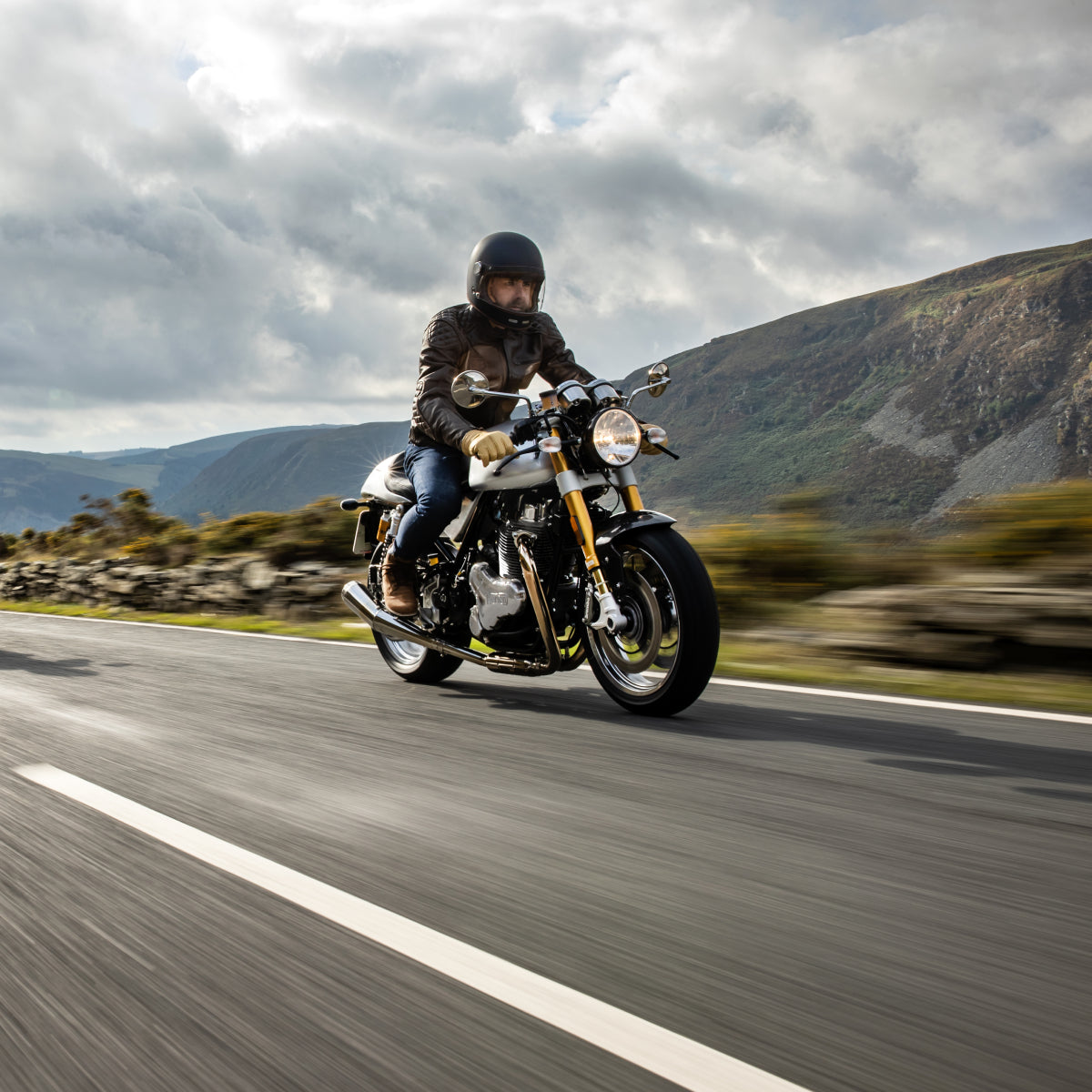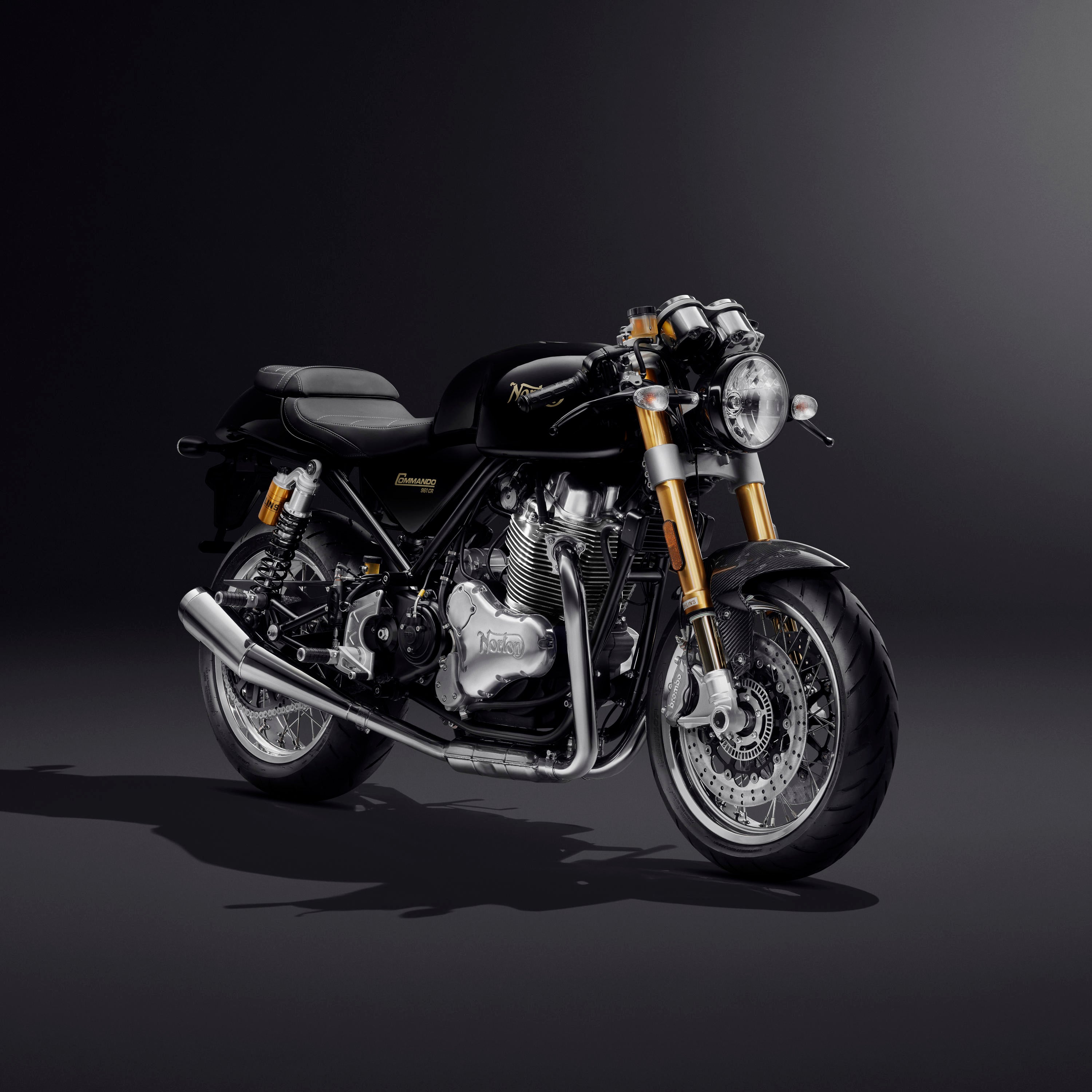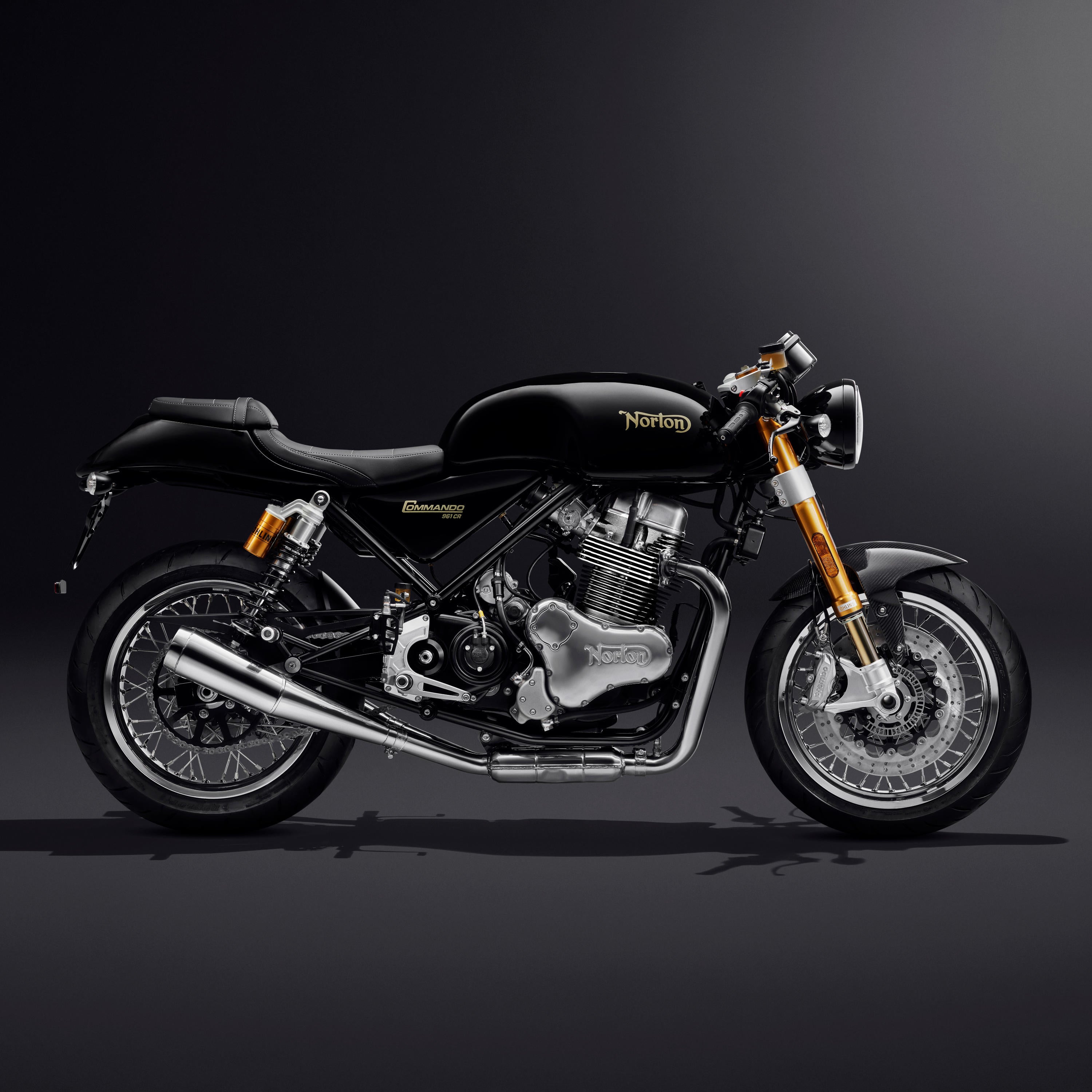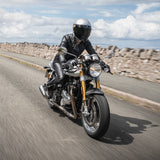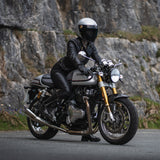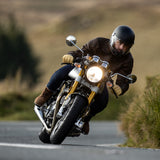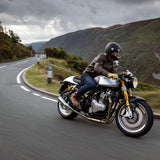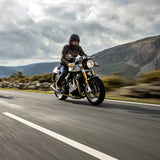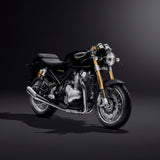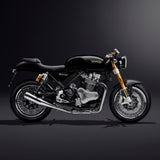 Commando 961 Café Racer - Reserve Now
Reserve Now
Every Norton is handmade in Solihull and making things by hand, to the exacting standards we set, takes time. Just welding the frame on a Commando 961 takes five and a half hours because we want everything to be perfect.
Once you've placed your pre-sale reservation fee, we'll arrange a test ride (either at the factory or at your home, the choice is yours) and work with you to finalise the specification of your ideal Commando before confirming your delivery date. This way, all you're waiting for is good weather.
Commando 961 Café Racer - Reserve Now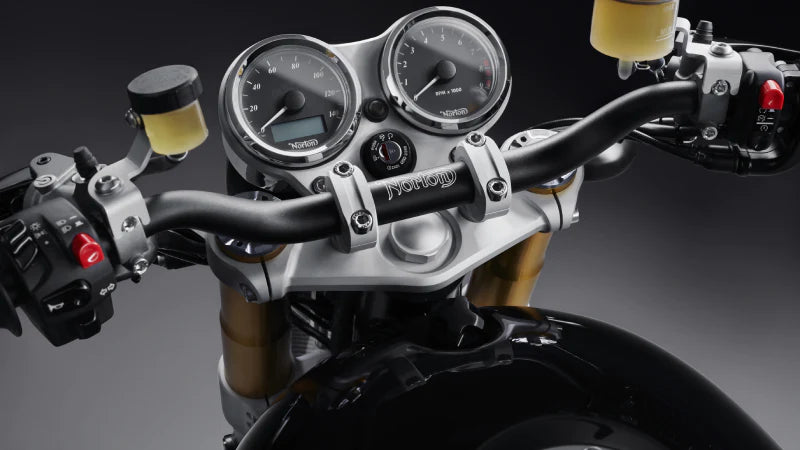 BOOK A TEST RIDE
Test Ride the Commando 961 Café Racer at our HQ in Solihull, Birmingham.