Our Norton Lifestyle Collection extends the legacy of Norton Motorcycles beyond the roads, weaving the rich history of our iconic brand into each garment. Crafted with a focus on sustainability and technical mastery, our collection pays homage to the spirit of our legendary motorcycles – the Commando 961, V4SV and V4CR.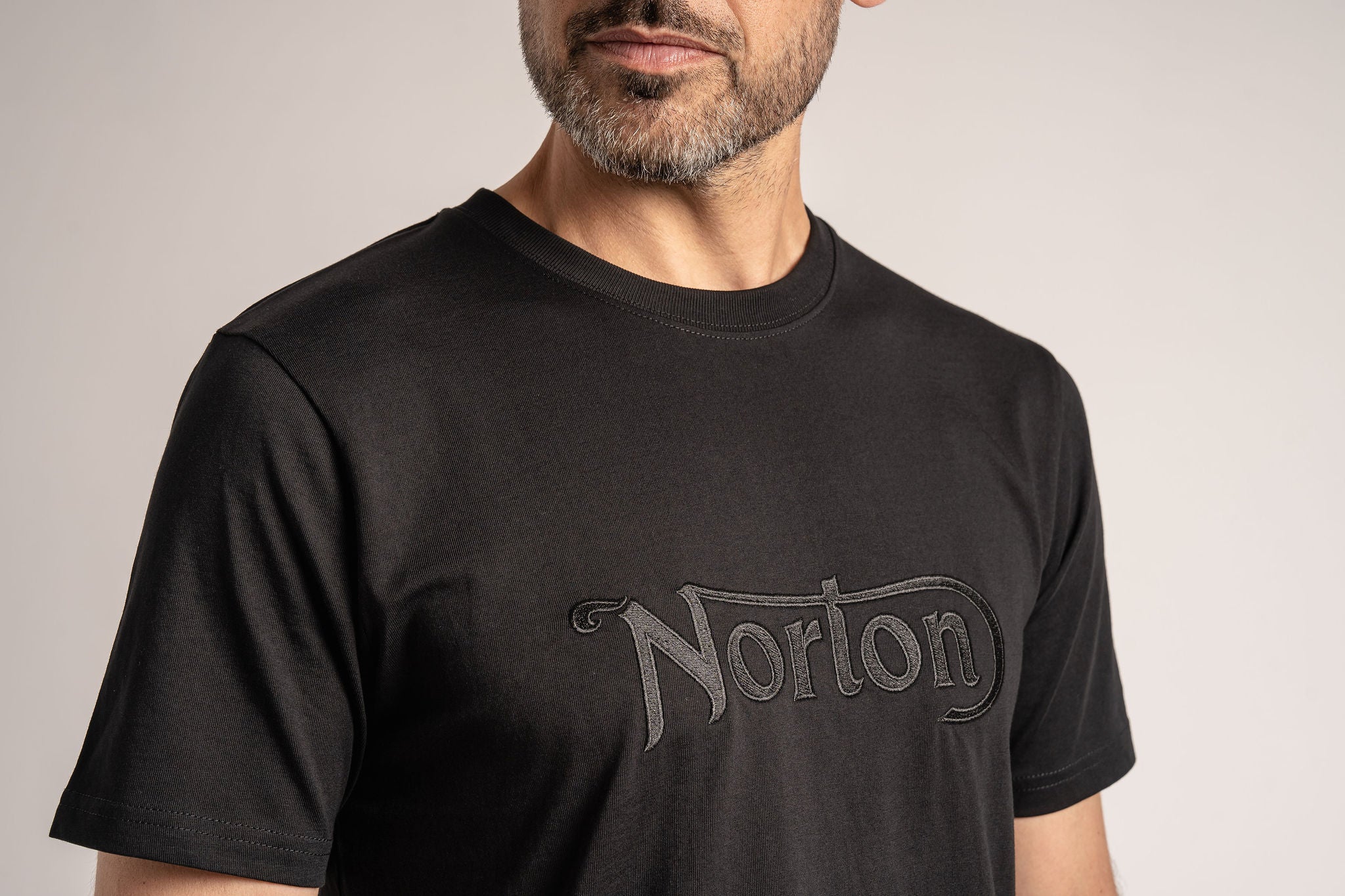 Embracing our heritage with sustainability
Just as our motorcycles have evolved over the years, so has our commitment to sustainability. We honour our heritage by carefully sourcing organic and responsibly derived materials to minimise our environmental impact. Just like the precision engineering in our bikes, technical mastery ensures that every garment performs exceptionally, featuring innovative designs for all conditions.
Luxury and style inspired by Norton Motorcycles
Our collection is an ode to the timeless elegance of Norton motorcycles. Drawing inspiration from the classic lines of the Commando 961 to the cutting-edge design of the V4SV and V4CR, each piece reflects the distinctive character of our bikes. Just as our motorcycles evoke admiration on the roads, our apparel exudes sophistication in everyday life.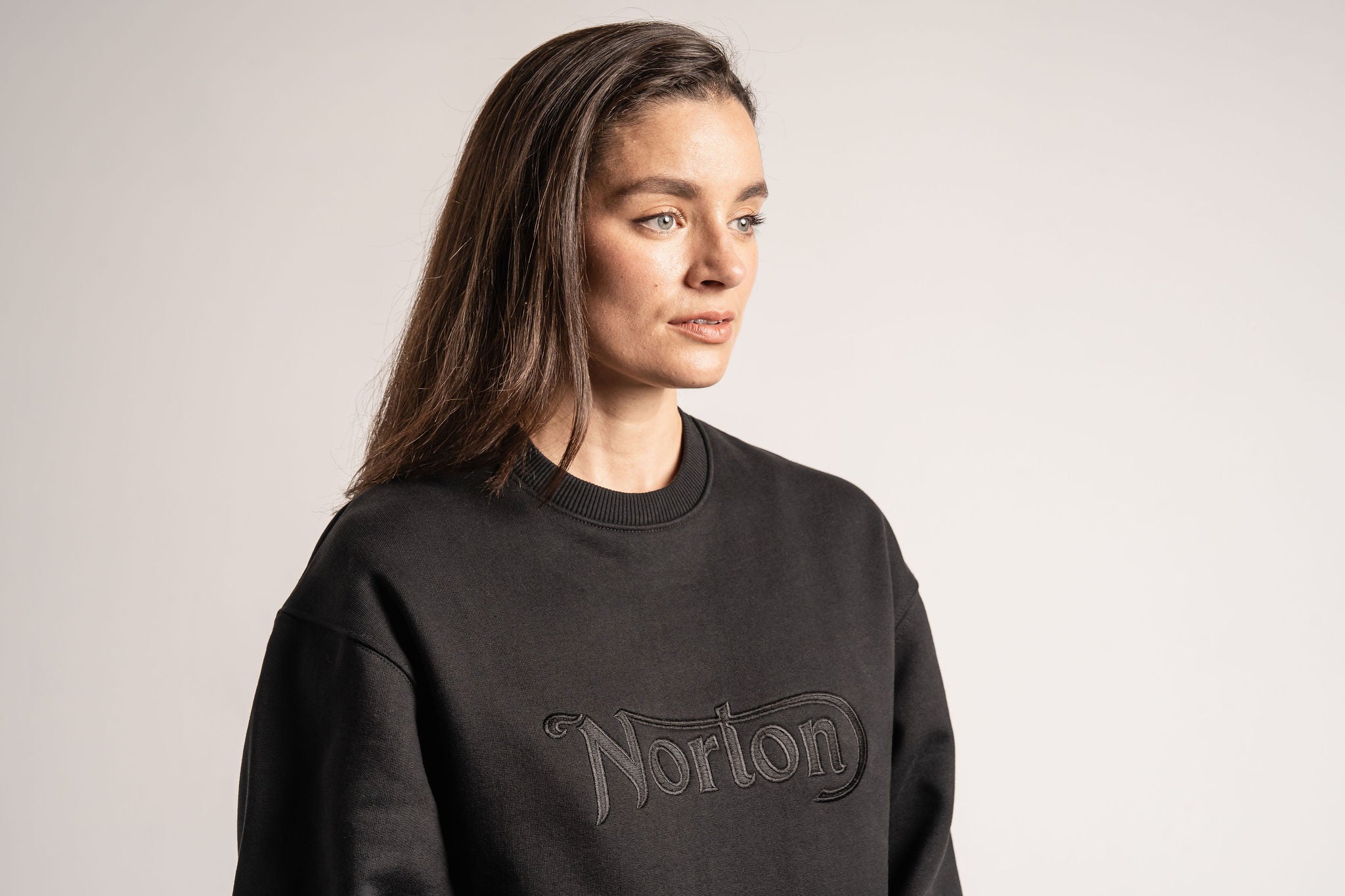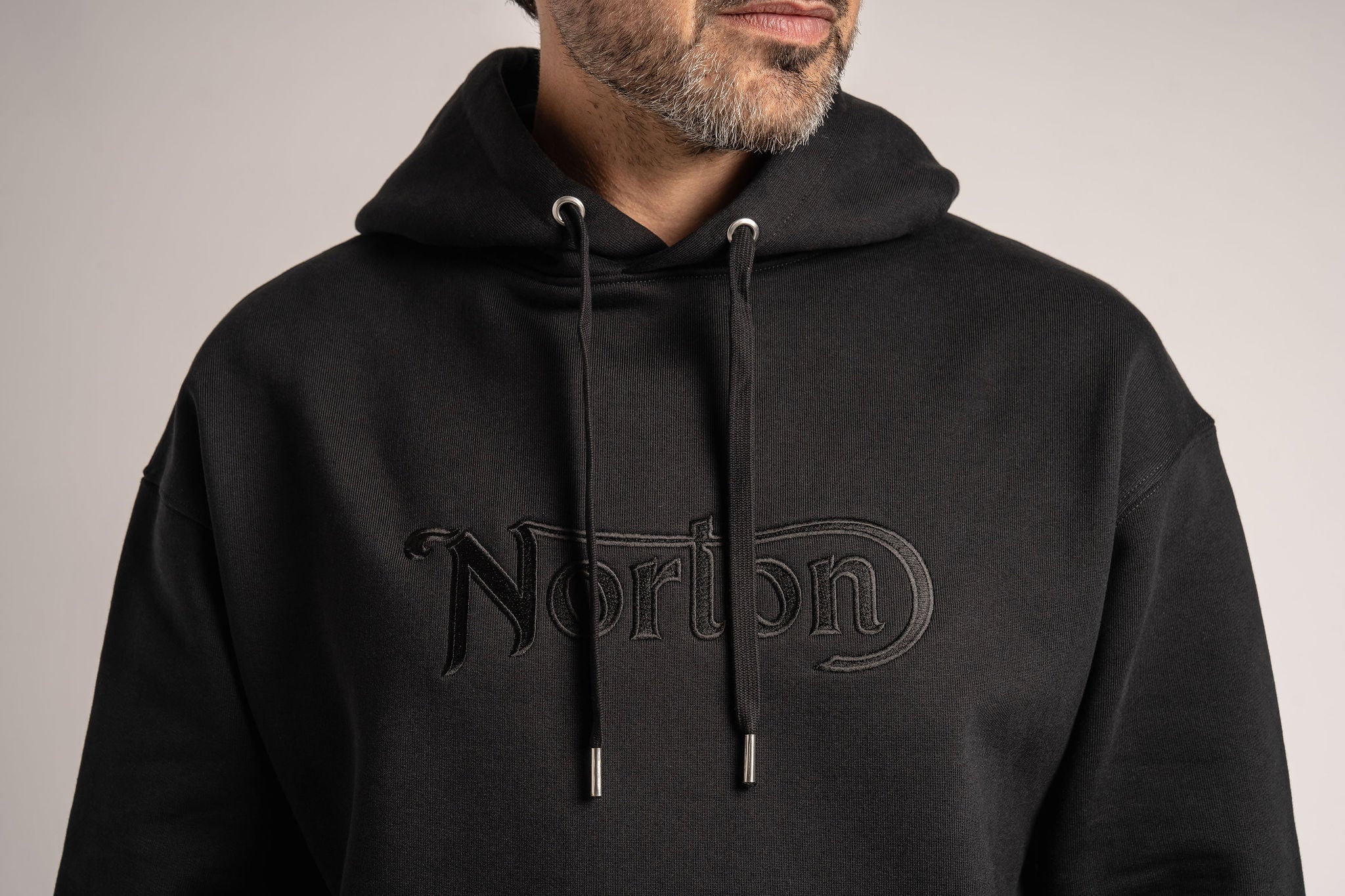 Embrace the Norton lifestyle
Explore our lifestyle collection and embrace the spirit of Norton Motorcycles – a journey that began over a century ago and continues to thrive today. As you don our apparel, you become a part of our enduring legacy, celebrating British engineering, elegance and the pursuit of sustainable practices.
Join us on this remarkable adventure, where luxury, heritage, and sustainability converge, both on the road and in style.